Michael Jenkins
Founding President and CEO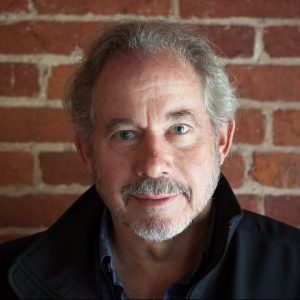 Michael Jenkins is the founding President and CEO of Forest Trends. From 1989-1999, he was the Associate Director for the Global Security and Sustainability Program of the MacArthur Foundation. In 1998, Michael was in a joint appointment as a Senior Forestry Advisor to the World Bank. Before entering the MacArthur Foundation, he worked for three years as an agro-forester in Haiti with the USAID Agroforestry Outreach Program. Previous to that, he was a technical advisor for a Washington-based development organization, Appropriate Technology International. In the late 1970s, Michael was a Peace Corps volunteer in Paraguay working in agriculture, apiculture, and forestry projects. He has traveled and worked throughout Latin America, Asia and parts of Africa, and speaks Spanish, French, Portuguese, Creole, and Guaraní.
Michael holds a Master's of Forest Science from Yale University and has contributed to and authored numerous books/publications, including The Business of Sustainable Forestry: Strategies for an Industry in Transition and Capital Markets and Sustainable Forestry: Opportunities for Investment.
In 2010 he received the Skoll Award for Social Entrepreneurship and in 2015 the Social Entrepreneur Award from the Schwab Foundation. Also in 2015, Forest Trends was awarded the 2015 Award for Creative and Effective Institutions from the MacArthur Foundation.