<< Back
Fiona Morelli
Contracts and Awards Specialist
Natural Infrastructure for Water Security (NIWS) Project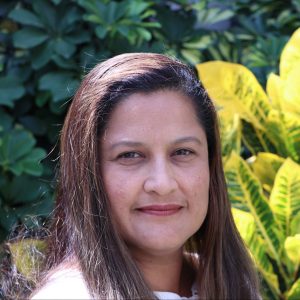 Fiona has more than 10 years of experience in finance and operations with global nonprofit organizations. Prior to joining Forest Trends, she was Project Finance Specialist and Project Management Specialist at the International Potato Center, where she managed a portfolio of over 20 projects from Africa, Asia, and South America. She also managed regional projects at the United Nations Development Programme (UNDP) and the Food and Agriculture Organization (FAO) and has close familiarity with the regulations of many major donor institutions (e.g. BMGF, USAID, IFAD, EU, UNDP and FAO). Before working for nonprofit organizations, Fiona worked in the private sector for 10 years in banking and transnational companies.
Sorry, there are no matching publications.
Sorry, there are no matching blog posts.