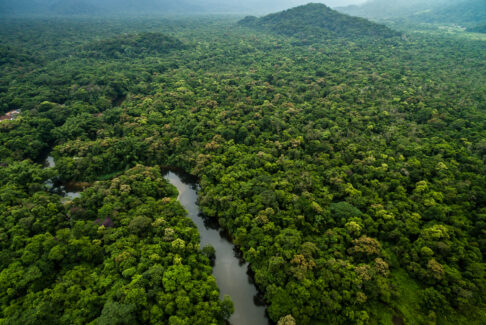 Thank you for choosing to support Forest Trends!
Unrestricted donor contributions are the power behind our work in conservation.
Help us build an economic engine behind conservation – the next ten years are critical. Your gift helps us mobilize solutions and investments where they're most needed."
A contribution  of $1,000 or more makes you a member of the Evergreen Society.