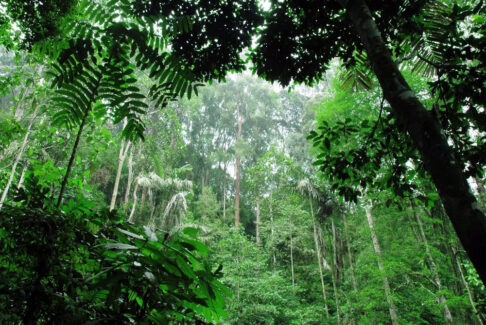 EVERGREEN SOCIETY
The Evergreen Society is our leadership circle of annual donors who make a remarkable commitment to our ongoing work by giving an annual gift of $1,000 or more.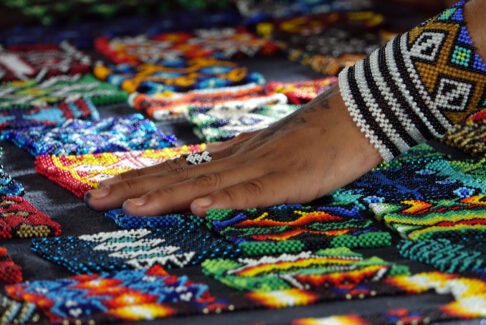 GIVE THROUGH YOUR DONOR ADVISED FUND
Simplify your giving by making Forest Trends a recipient for your donor-advised fund.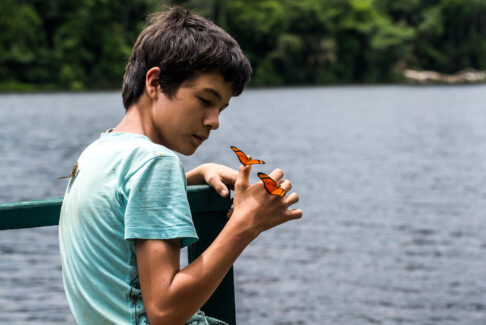 EMPLOYER MATCHING GIFTS
A matching gift is a great way for a donor to double or even triple their contribution to help Forest Trends.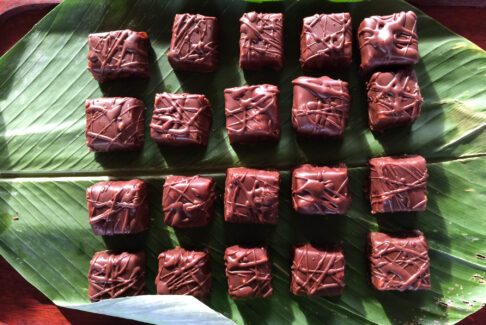 LEAVE A LEGACY
Ensure a habitable Earth for future generations by including Forest Trends in your will.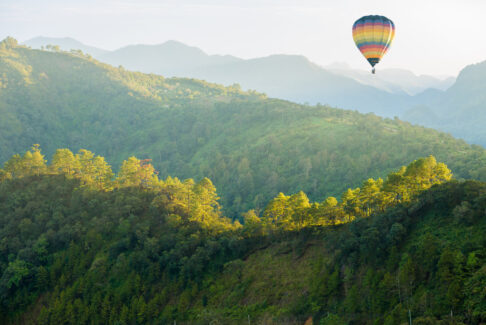 GIFTS OF STOCK
Make a big impact by donating long-term appreciated securities.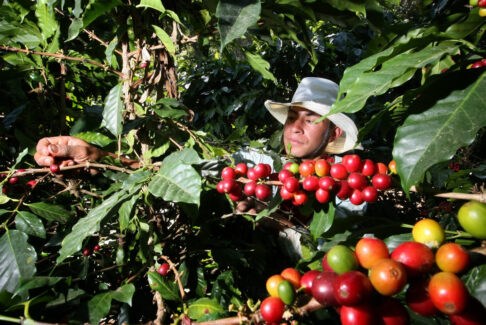 DOWNLOADABLE FORMS
Download forms with instructions on domestic and international wire transfers, stock transfers, and mail-in donations.