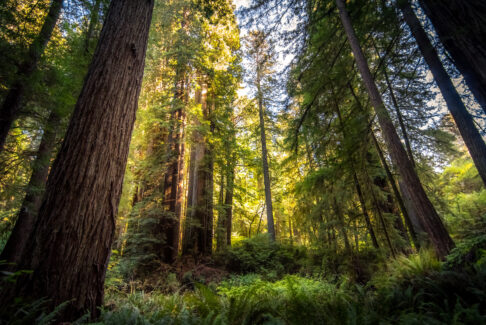 Giving monthly is a great way to support Forest Trends and is easy for you!
Just set it and forget it! Every month your unrestricted donation can come directly from your debit or credit card or out of your checking account. This is the best option because your checking account never expires.
Forest Trends benefits too. Unexpected donations are great, but monthly gifts allow us to breathe and plan so we can respond quickly to new and evolving challenges. They also incur fewer operational costs; more of your gift goes directly to supporting our conservation work.
A monthly donation of $83.34 or a one-time gift of $1,000 makes you a member of the  Evergreen Society .