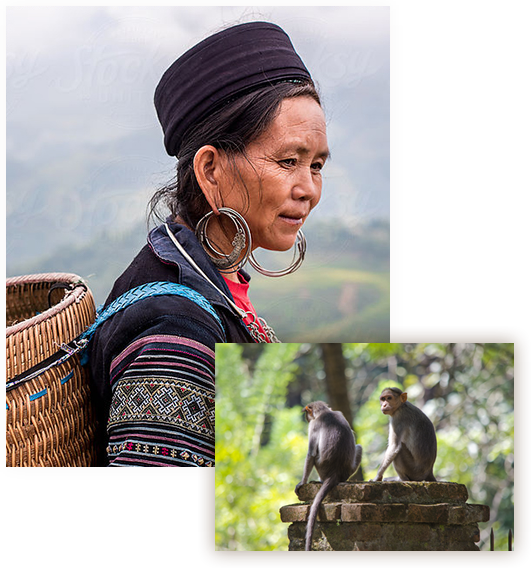 Together with partners around the world, Forest Trends pioneers innovative finance for conservation - promoting healthy forests, sustainable agriculture, clean water, robust climate action, protected biodiversity, and strong communities.
Our programs and initiatives publish timely research, bring together diverse actors, and apply these approaches to make a difference on the ground, often blazing trails for bold and far-reaching policies in the process.
Forest Trends protects critical ecosystems through creative environmental finance, markets, supply chains, and other incentive mechanisms. We build diverse coalitions with governments, local and indigenous communities, and business to ensure that all stakeholders are engaged and benefit from conservation.
This message is only visible to admins.

Problem displaying Facebook posts. Backup cache in use.
Click to show error
Error: The user must be an administrator, editor, or moderator of the page in order to impersonate it. If the page business requires Two Factor Authentication, the user also needs to enable Two Factor Authentication.
Type: OAuthException
Support Us
Our natural resources are at great peril because of an economic system that does not value standing forests and their services. Forest Trends has developed strategic approaches to address this problem – but we can only succeed with your support.
Email Signup
Subscribe to any of Forest Trends' mailing lists to keep up with the news, publications, and events that interest you.