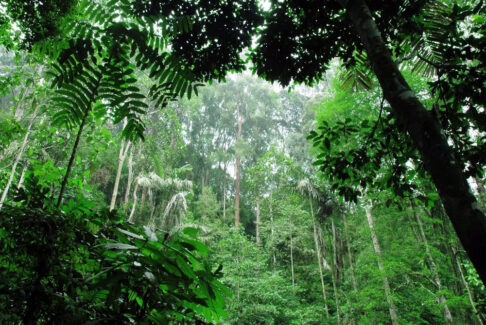 The next ten years will decide what kind of planet we pass on to our children, grandchildren, and loved ones. It will require a sustained commitment to leave an "evergreen" legacy of healthy ecosystems, sustainable agriculture, clean water, robust science, and strong communities.
Membership is secured with an annual unrestricted gift of $1,000 or more or a monthly gift of $83.34 or more.
Join with an ongoing Monthly Donation
International Wire Instructions
Evergreen Society Biodiversity Partners give $1,000 – $9,999
In thanks, we offer:
Membership in a leading group of donors who have made a meaningful personal commitment to our ongoing programs and legacy of an "evergreen" planet.
Membership welcome gifts, including gourmet rainforest foods and other unique items developed with our Cumari rainforest-to-table business partners.
Recognition in Forest Trends' annual Impact Report and other materials.
A dedicated staff contact who will answer your questions, provide updates, and connect you to our work.
Evergreen Society Ecosystem Investor Partners give $10,000 +
In thanks, we offer:
All benefits listed above, and
Special travel opportunities with our team and conservation leaders on once-in-a-lifetime trips to the field. For example, a Rainforest-to-Table sustainable gastronomy tour of the Peruvian Amazon.
Special invitations and content, including access to events like movie screenings, briefings, and early previews of our publications and other content tailored to your interests.
Opportunities to advise Forest Trends' strategic direction through Evergreen Society thought leadership events and roundtables.
Questions? Contact Tracy Ferrier, Senior Donor Engagement Officer at tferrier@nullforest-trends.org or (202) 843-9335.