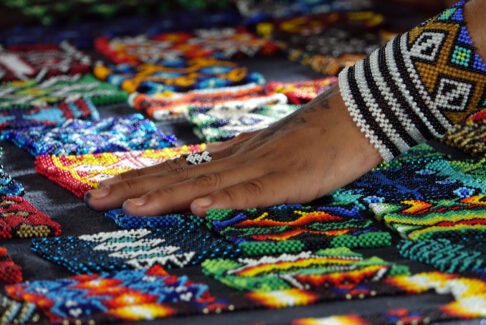 Simplify your giving!
A donor advised fund, which is like a charitable savings account, gives you the flexibility to recommend how much and how often unrestricted dollars are granted to Forest Trends.
The DAFDirect widget below accepts DAFs from Fidelity Charitable, Schwab Charitable, or BNY Mellon. Simply enter the amount you would like to give to Forest Trends.
If your fund is not one of these, please contact your fund manager or go directly to your funds' website and choose Forest Trends when directing a donation.
Forest Trends 501(c)(3)_2003 EIN letter
Questions?
Contact Tracy Ferrier, Senior Donor Engagement Officer at tferrier@nullforest-trends.org or call (202) 843-9335