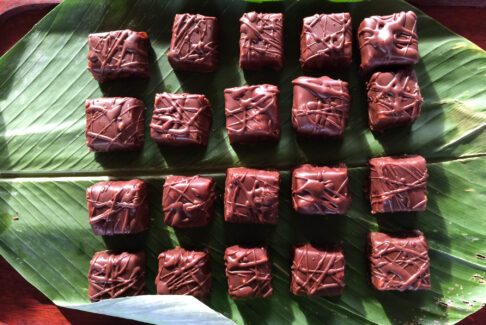 Naming Forest Trends as a beneficiary in your will is simple and convenient.
You can make a bequest for a specific dollar amount or for a percentage of your estate.
We recommend you designate your bequest for unrestricted use so that Forest Trends can use the funds in the ways that will have the most impact at exactly the right time.
To assist you with this important process, we offer some suggested bequest wording below.
Each individual situation is unique. Therefore, these examples include only some of the possible gift opportunities. We encourage you to share your final will provision with Forest Trends to ensure that your wishes will be properly followed and recognized.
Suggested Bequest Language:
To Forest Trends, a nonprofit, tax-exempt organization incorporated in the state of Washington, DC in 2003, having its principal address at 1203 19th St., NW, 4th Floor, Washington, DC 20036, and tax identification number #52-2135531, I (your name), of (city, state, zip) hereby give and bequeath (the sum of $_____) OR ( ____ percent of my estate) to be used as determined by Forest Trends for its general purposes.
If you have already included Forest Trends in your estate plans, or you plan to in the near future, be sure to let us know so that we may best honor your wishes.
The information on this website is not intended as legal or tax advice. For such advice, please consult an attorney or tax advisor.
Questions?
Contact Tracy Ferrier, Senior Donor Engagement Officer at tferrier@nullforest-trends.org or call (202) 843-9335