<< Back
Alfredo Rodriguez
Asia-Pacific Regional Coordinator, Timber Regulation Enforcement Exchange (TREE)
Forest Policy, Trade, and Finance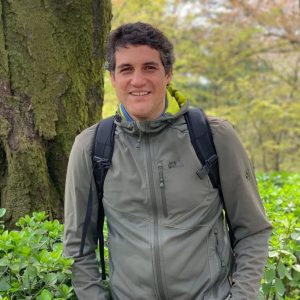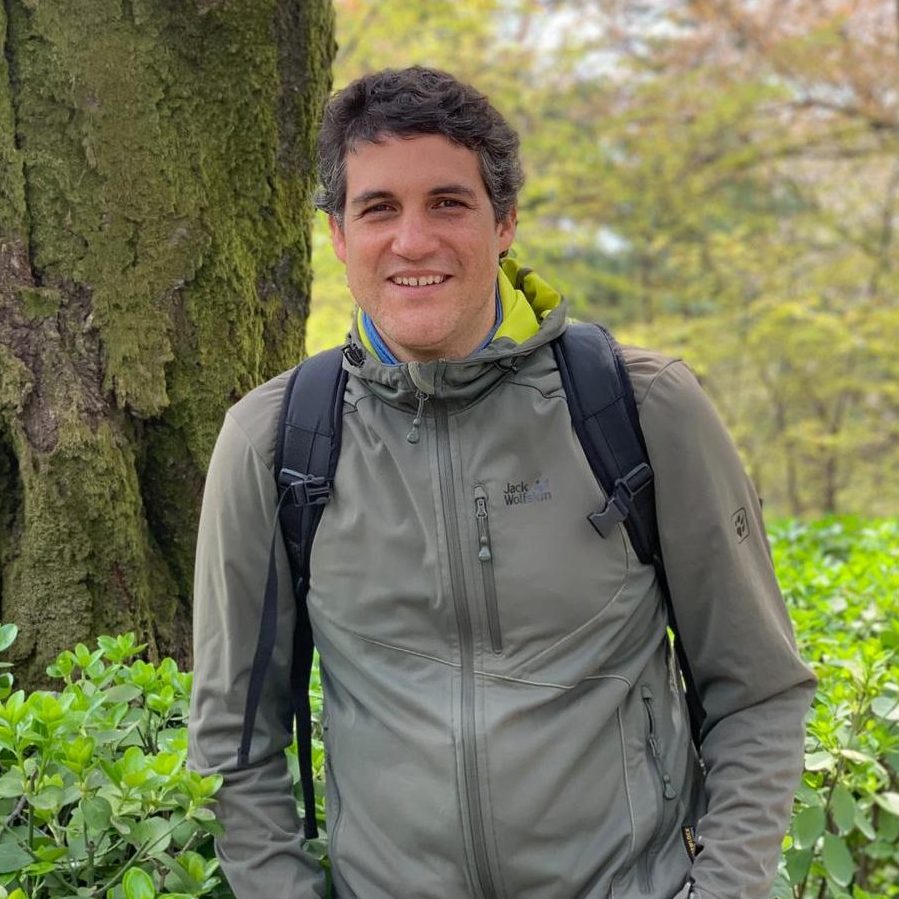 Alfredo Rodriguez is the Asia-Pacific Regional Coordinator for the Timber Regulation Enforcement Exchange (TREE) program within the Forest Policy, Trade, and Finance Initiative. Based in South Korea, he facilitates the coordination between the program and the Asia Pacific network and liaises with governments and key actors, while reporting policy development and implementation processes of relevant regional initiatives focused on tackling the trade in illegally harvested timber and forest products.
With experience in the private and public sectors, Alfredo has provided advisory services focused on forest products and nature-based solutions by enhancing economic and financial mechanisms for nature conservation and production, developing and improving sustainable supply chains, implementing international certification schemes, and performing due diligence for the compliance of trade regulations. Prior to joining Forest Trends, Alfredo worked at the GIZ as a forest governance Senior Advisor and with WWF coordinating forest management-related projects in the Amazon. He holds a M.Sc. in Tropical Forestry from the Technical University of Dresden (Germany) and a Bachelor's in Business Administration.
Sorry, there are no matching blog posts.