<< Back
Tracy Ferrier
Senior Donor Engagement Officer
Development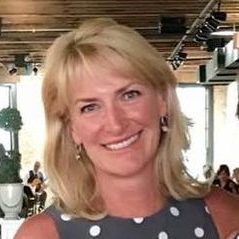 Tracy Ferrier has over 25 years of fundraising and development advancement experience and success. She has worked in large and small shops in a variety of sectors, from public media with PBS, to service with the American Red Cross directing the expansion of programs that enhanced overall revenue in the areas of special events, capital campaigns, and annual, major, and planned giving. Her passion for connecting donors to the causes they care about is what led her to Forest Trends, where she serves as the Senior Donor Engagement Officer, building connections and enhancing these important relationships.
Tracy is a graduate of the University of South Florida where she got her fundraising start as a student phone-a-thon caller. She is an adventurous traveler, avid hiker, cyclist, and skier, and lifelong Cleveland Browns fan.
Sorry, there are no matching publications.
Sorry, there are no matching blog posts.