<< Back
Alex Procton
Associate Manager, Data Solutions and Insights
Ecosystem Marketplace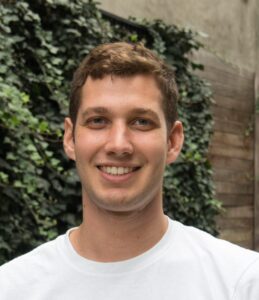 Alex is the Associate Manager for Data Solutions and Insights at Ecosystem Marketplace, where he provides data science expertise to support the Global Carbon Markets Hub and the development of original research and publications. Alex has a background in biology and an interest in regenerative agriculture, and previously worked as a commodities data analyst at the agricultural merchant Louis Dreyfus Company and the diversified trading firm DRW. In his free time, he enjoys rock climbing, cycling, and visiting art galleries and museums. Alex has a BA in Biology from Dartmouth College and a MA in Conservation Biology from Columbia University in the City of New York.
Sorry, there are no matching publications.
Sorry, there are no matching blog posts.