<< Back
Devika Jaipuriar
Manager of Institutional Budgets & Grants
Finance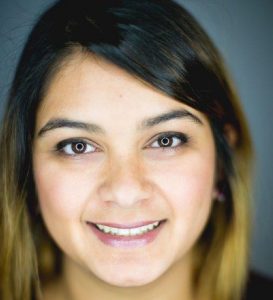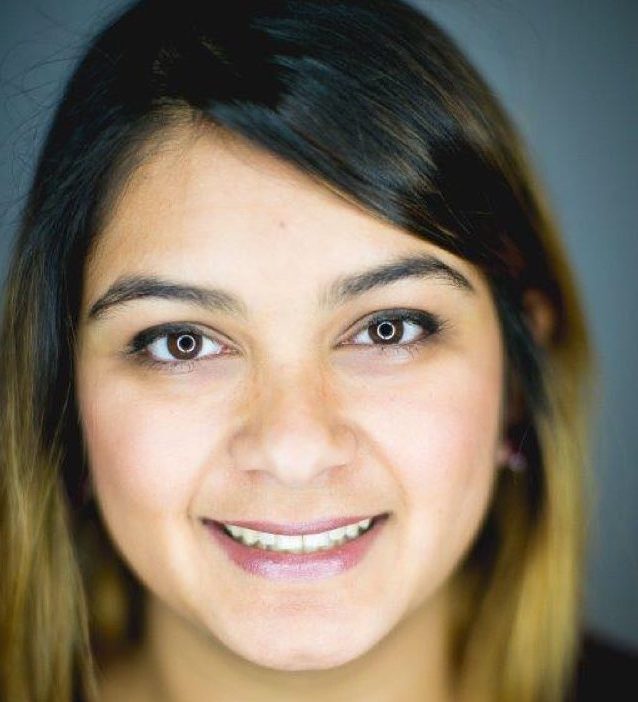 Devika Jaipuriar is the Manager of Finance & Grants for the Forest Policy, Trade, and Finance Initiative. Devika brings many years of experience in non-profit operations, grant/contract procurement & management, budgeting, and financial management with World Resources Institute (WRI), where she supported the Energy Program, Sustainable Finance Center, and Climate Program during her tenure. During her time at WRI, she not only became a master at successfully managing day-to-day financial operations, but also assisted in the growth of multiple teams by ushering in several impactful grant agreements via donors from a wide variety of government agencies (both US and international), foundations, and private corporations. Devika holds a Bachelor of Arts in Psychology & Environmental Studies from Binghamton University in New York.
Sorry, there are no matching publications.
Sorry, there are no matching blog posts.