<< Back
Diana Villaverde
Technical Assistant
Natural Infrastructure for Water Security (NIWS) Project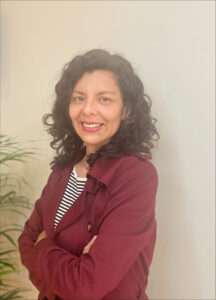 Diana is an economist from the University of Applied Sciences with experience in managing investment programs and projects financed by multilateral development organizations, cooperating agencies, and public and private entities. She also completed her Master studies in investment projects at the National University of Engineering and has professional certifications in evaluation of projects and program management.
Sorry, there are no matching publications.
Sorry, there are no matching blog posts.