<< Back
Ryan Boshart
Manager
Operations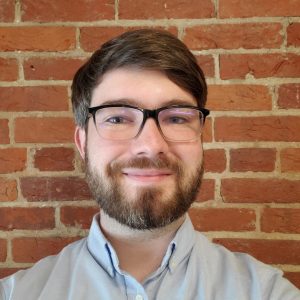 Ryan is an experienced non-profit and education professional with a background in education advocacy, project management, and program operations. Serving as Operations Manager, he is responsible for all administrative, HR, and executive support tasks at Forest Trends. Prior to joining the organization in 2022, Ryan worked for Little Kids Rock, a music education non-profit dedicated to providing student-centered music education programming in US public schools.
He holds a Bachelors of Music Education from SUNY Fredonia in New York and, as a lifelong musician and educator, he still teaches and performs within the Washington DC metro area.
Sorry, there are no matching publications.
Sorry, there are no matching blog posts.