<< Back
Anna Sivohins
Project and Budget Manager
Forest Policy, Trade, and Finance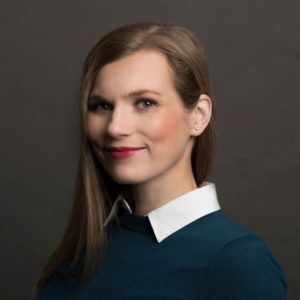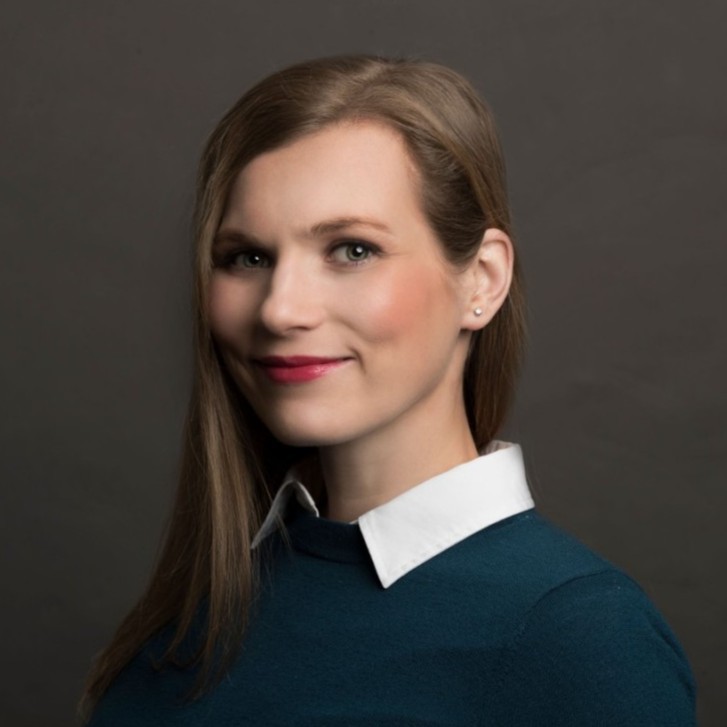 Anna is a Project and Budget Manager for the Forest Policy, Trade, and Finance Initiative. Prior to joining the organization in 2022, Anna worked for CRDF Global managing grants from government funders NIH, DOS, NSF and USDA, as well is private funders. She brings many years of experience in financial management, grant administration, program support, and proposal management.
She holds a Master of Arts in International Commerce and Policy from George Mason University and a Bachelor of Science in Economics from Altai State University in Barnaul, Russia. In 2019 Anna earned a PMP Certification from PMI. Anna is a native Russian speaker fluent in English and Russian.
Sorry, there are no matching publications.
Sorry, there are no matching blog posts.