<< Back
Doris Mejía
Communications Leader
Natural Infrastructure for Water Security (NIWS) Project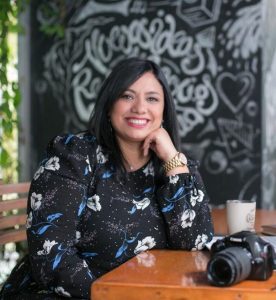 Doris is a communication specialist from Lima University, with a master's in Social Management from the Catholic University of Peru. She has more than 20 years of experience creating and delivering development communication strategies and products.
As a communication manager for Practical Action Latin America, she worked closely with international teams, other NGOs, cooperatives, authorities, and communities on a variety of significant issues such as climate change, renewable energy, risk management, environment, agriculture, ICTs, etc.
In the last 5 years she created and lead important strategies and campaigns for the Andean Community, WWF, IDB, Belgium Embassy, European Union, among others. Doris is the creator and administrator of Comunicambio-Communication and development, an active network for 12,500 development specialists from all over the country.
Sorry, there are no matching publications.
Sorry, there are no matching blog posts.