<< Back
Mercy Sandoval
Leader, Capacity Building and Localization
Natural Infrastructure for Water Security (NIWS) Project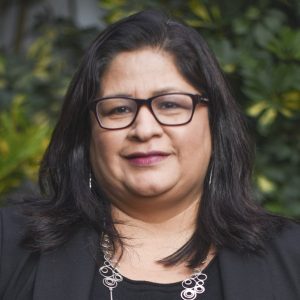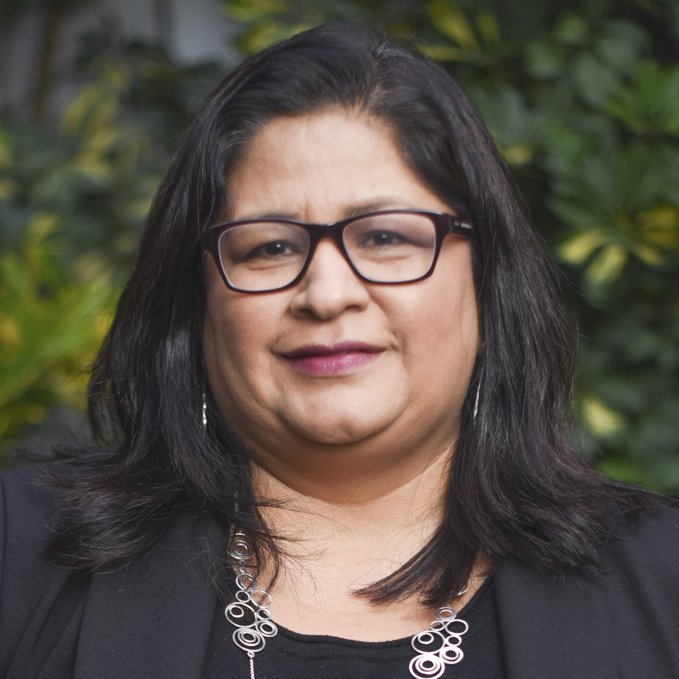 Mercy has a Master's Degree in Social Management (PUCP), Municipal Management (ESAN), and Corporate Social Responsibility (PUCP. She has twenty years of experience in the design, implementation and monitoring of development projects, focused on public policy, building capacity and citizen participation areas. Mercy is an expert in designing training programs, particularly in the areas of gender and multicultural training.
Sorry, there are no matching publications.
Sorry, there are no matching blog posts.