<< Back
Lilit Bodakowski
Finance Controller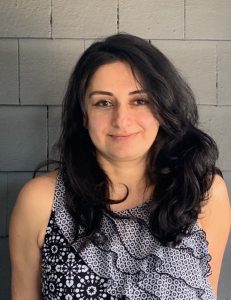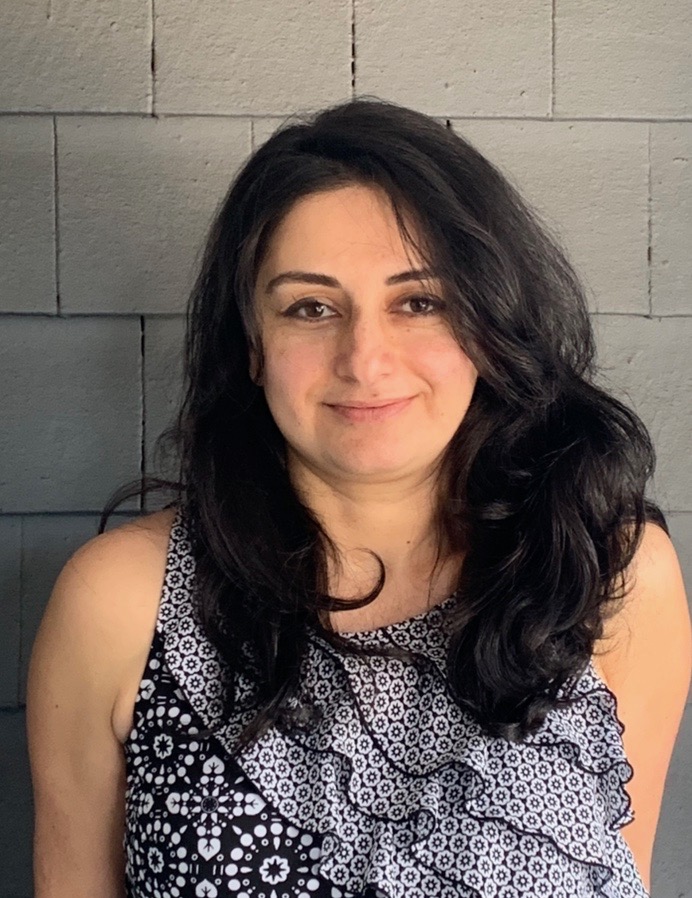 Lilit Bodakowski has over 11 years of experience in the nonprofit finance and accounting field. Her experience ranges from small local membership nonprofits to large international organizations with a variety of different donors. Some of her expertise is in the area of accounting, annual audits, project audits, annual financial and management reporting,  donor reporting, compliance, internal controls, and financial risk management.
Sorry, there are no matching publications.
Sorry, there are no matching blog posts.