<< Back
Óscar Angulo
Leader, Natural Infrastructure for Drinking Water
Natural Infrastructure for Water Security (NIWS) Project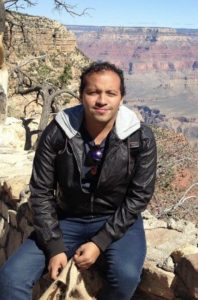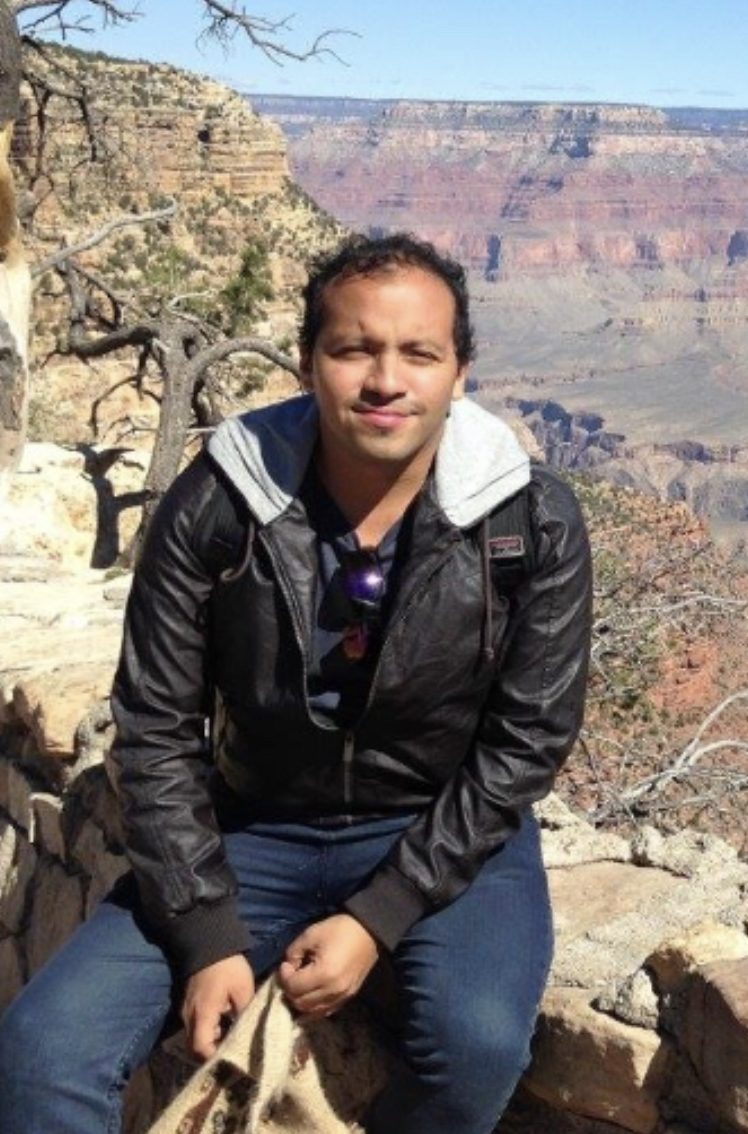 Óscar is a biologist with an MSc in Integrated Water Management from University of Queensland, Monash University, Griffith University, and Western Australia University. He is a senior lecturer at Catholic University (PUCP) and Scientific University of the South (UCSUR) in Peru and has more than ten years experience working in public and private institutions. His main areas of research are natural resource management, integrated water resource management in both rural and urban areas, community development, green infrastructure public investment, and drinking water & sanitation programs.
His work with Forest Trends, to date, has focused on the development of environmentally sustainable socio-economic strategies, integrating socio-economic and hydrological monitoring, and evaluating natural infrastructure investment.
Sorry, there are no matching blog posts.