<< Back
Debora Batista
Finance & Project Manager
Communities and Territorial Governance Initiative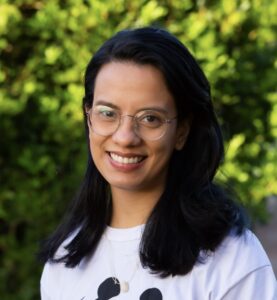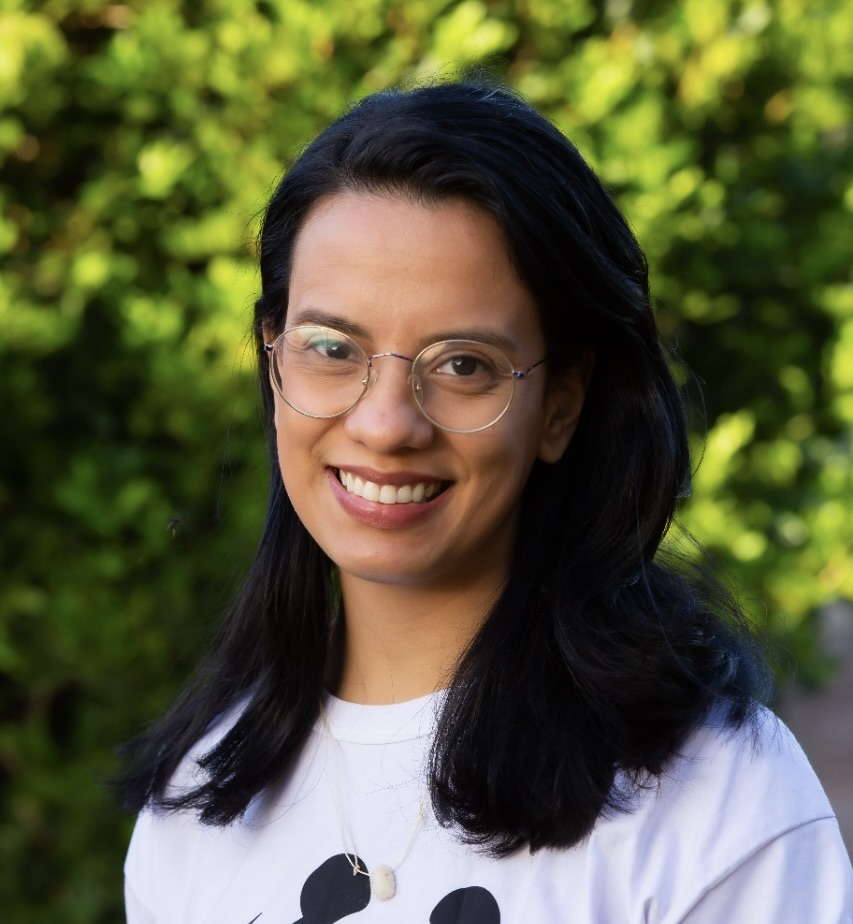 Debora has over 10 years of professional experience managing projects at NGOs. She has a post-graduate degree in social innovation from Amani Institute and a masters degree in sustainability management from Fundação Getúlio Vargas Business School. Her masters' dissertation researched the impact of agribusiness on traditional communities in Brazil and their efforts to stop environmental degradation. She is fluent in English and Spanish in addition to her native Portuguese.
Prior to joining Forest Trends, Debora was a senior analyst at WWF-Brazil, working with deforestation and conversion-free finance. Before WWF, she was a program analyst at the Institute for Entrepreneurial Citizenship working on impact investment and social innovation and also was the co-founder of Engajamundo Youth Association, raising awareness among young people regarding social and environmental issues, including developing  a capacity-building methodology for young people to understand how to participate in the construction of the United Nations' Sustainable Development Goals (SDGs).
Sorry, there are no matching publications.
Sorry, there are no matching blog posts.