<< Back
Guisella Infantes Bracamonte
Training Programs Coordinator
Natural Infrastructure for Water Security (NIWS) Project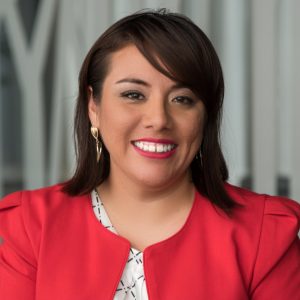 Guisella studied Education for Development at the Pontificia Universidad Católica del Perú and, in recent years, has specialized in e-learning. She is an instructional designer and e-learning content developer. Her training and knowledge come from her work as a project assistant, virtual tutor, course coordinator, instructional designer, and e-learning consultant for different institutions, such as NGOs, universities, and public entities. Her goal and motivation is to design learning experiences that respond to the needs of users.
Sorry, there are no matching publications.
Sorry, there are no matching blog posts.