<< Back
Gabriel Rojas
Communications Analyst
Natural Infrastructure for Water Security (NIWS) Project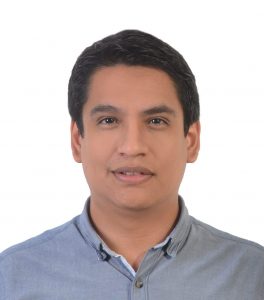 Gabriel is a communicator for the NIWS Project. He has more than five years of experience developing and implementing communication strategies with a gender and intercultural approach for international development projects and the public sector. He has a communication degree from the University of Lima and is currently completing his master's in Human Development Approaches and Policies at the Pontifical Catholic University of Peru (PUCP).
Sorry, there are no matching publications.
Sorry, there are no matching blog posts.