<< Back
Patricia Olinda Carillo Montenegro
Leader, Social Inclusion and Gender
Natural Infrastructure for Water Security (NIWS) Project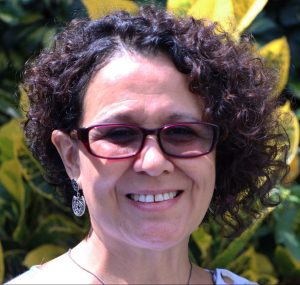 Patricia is a lawyer and feminist. She has served in the Ministry of Women (Promudeh and MIMP) and the Ministry of Economy and Finance in Peru and has consulted for MINAM, MIDIS, NGOs, international cooperation organizations, and international organizations. As General Director of Mainstreaming of the Gender Approach of the MIMP, she was responsible for the process of preparing the Action Plan on Gender and Climate Change. She graduated from the Universidad Nacional Mayor de San Marcos and has a master's degree from the Pontificia Universidad Católica del Perú.
Sorry, there are no matching publications.
Sorry, there are no matching blog posts.