<< Back
Willy Espinoza
Blended Finance Leader
Natural Infrastructure for Water Security (NIWS) Project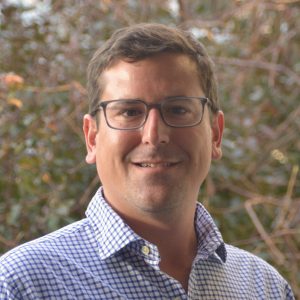 Willy has a background working in the private, public, and nonprofit sectors in Peru and the USA. He was a coordinator in Peru's Delivery Unit at the Presidency of Council of Ministers, where he was in charge of two government priorities: water & sanitation and "reconstruction with changes." Willy has experience designing, managing, and executing innovative mechanisms linking the private and public sectors for social impact, including "obras por impuestos" and others related to results-based financing such as impact bonds or pay-for-success. Earlier in his career he worked at PWC in transfer pricing issues, as well as analyzing capital markets. Willy has a Bachelor's and licentiate in Economics from Universidad de Lima. He also holds a Master's degree in Public Policy & Management from Carnegie Mellon University and post-graduate studies in Sustainable Development Management at Universidad ESAN.
Sorry, there are no matching publications.
Sorry, there are no matching blog posts.