<< Back
Nick Goodman
Senior Associate
Forest Policy, Trade, and Finance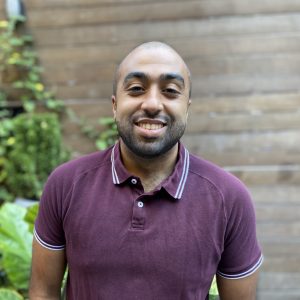 Nick is a Program Associate in the Forest Policy, Trade, and Finance Initiative Team. He has prior work and internship experience at Collaborating for Resilience, a natural resource governance non-profit, Yamba Malawi, an international development non-profit, and Verite, an international labor rights and supply chain risk management organization. His main interests include equitable resource access, environmental issues & human rights, and global development issues. He has a bachelor's degree in International Affairs from George Washington University and a master's degree in International Peace & Conflict Resolution from American University.
Sorry, there are no matching publications.
Sorry, there are no matching blog posts.