<< Back
Katherine Lin
Associate
Ecosystem Marketplace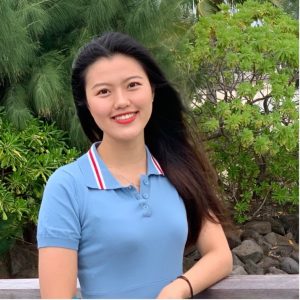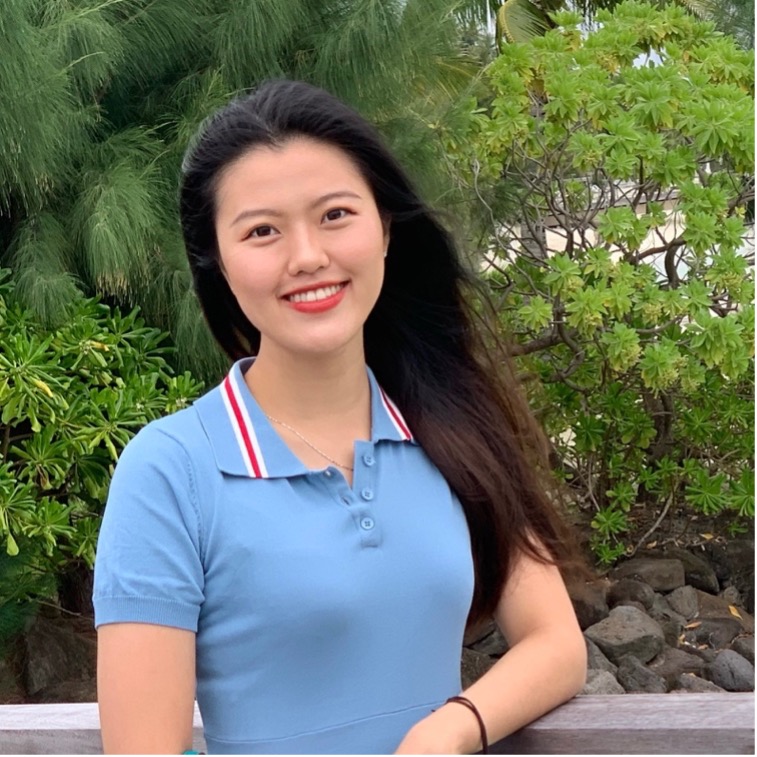 Katherine Lin is an Associate with Ecosystem Marketplace. She has professional experience in the environmental, sustainability, natural resources and policy fields. Katherine graduated from Columbia University with a Masters in Environmental Science and Policy. During her graduate studies, she worked with both private and public clients on climate issues, including reporting for a variety of implemented projects. She was formerly an intern at Mass Audubon and has worked on climate mitigation by conducting environmental impact assessment using GIS. When not at work, Katherine is a travel enthusiast, skier, and budding gardener.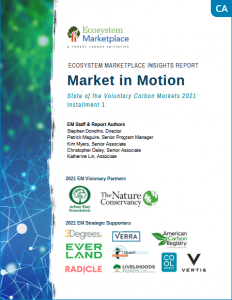 Installment 1: Market in Motion
By Stephen Donofrio, Patrick Maguire, Kim Myers, Christopher Daley, and Katherine Lin
View Publication
This first installment of EM's flagship State of the Voluntary Carbon Markets (SOVCM) 2021 report offers insights into key trends and developments related to international voluntary carbon credits (also referred to as carbon offsets), based upon aggregated and anonymized EM Global Carbon Survey Respondent-reported data and interviews.
Sorry, there are no matching blog posts.