<< Back
David Torres
Watershed Services Analyst
Natural Infrastructure for Water Security (NIWS) Project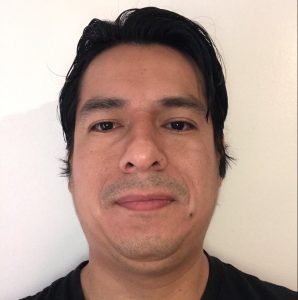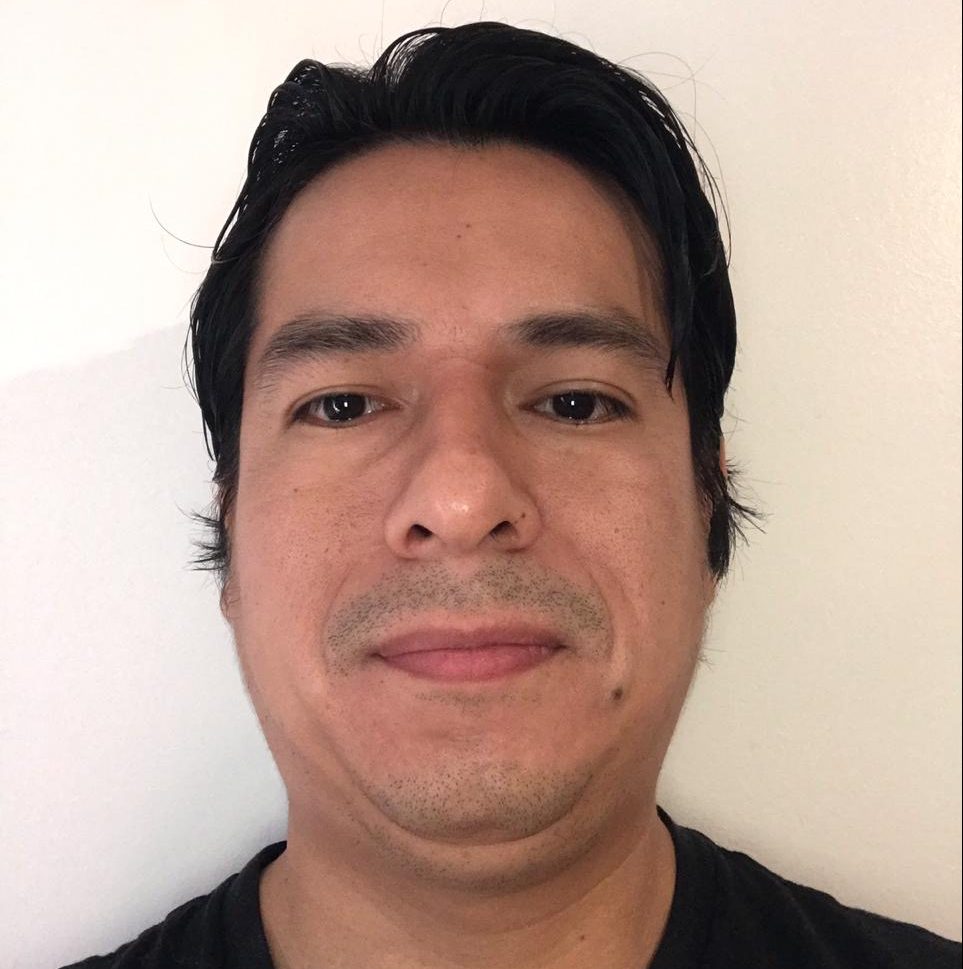 David holds a BS and a PE in Forest Engineering from Peru's National Agrarian University, La Molina and a MS in Coastal Management from the University of California, Santa Cruz. At the NIWS Project, he is in charge of synthesizing technical information to justify new investments aimed at ensuring water supply in key Peruvian watersheds. Since the beginning of his career, David's focus has been the practice of Payments for Ecosystem Services. Previously, he was part of Lumina Decision Systems, where he was involved in the application of Analytica (a software for decision-support) in the integration of greenhouse gas modeling processes to support decarbonization efforts in cities in the United States.
Sorry, there are no matching publications.
Sorry, there are no matching blog posts.