Back to Home Page
Democratic People's Republic of Korea
Democratic Republic of the Congo
Lao People's Democratic Republic
Saint Vincent and the Grenadines
United Republic of Tanzania
United Republic of Tanzania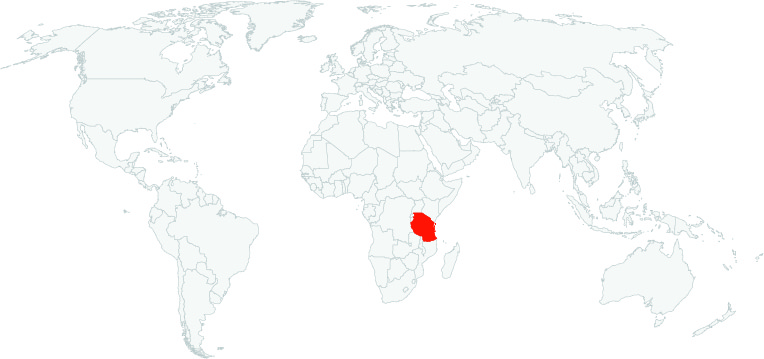 Log Export Restriction
Yes
Other Timber Export Restrictions
Yes
Latest Updates
Click for

latest news from United Republic of Tanzania
July 13, 2022
DAR ES SALAAM, July 12 (Xinhua) — Tanzanian authorities on Monday launched a campaign aimed at mobilizing people to use alternative energy, including using gas for cooking, to stop deforestation.
January Makamba, the Minister for Energy, said the first phase of the campaign will be done in 38 districts in 14 regions where poor families that use firewood for cooking will be given cooking gas cylinders free of charge.
Addressing public rallies in Butiama, Musoma and Bunda districts in Mara region at the start of the campaign, Makamba said the government will reduce levies imposed on gas to make it affordable to poor households.
More...
September 15, 2021
Zambia's High Commission has confirmed that Lusaka had seized 200 Tanzanian-registered trucks over illegal logging. High Commissioner Benson Chali told The Citizen that the lorries were found carrying protected mukula (Pterocarpus chrysothrix) logs without valid permits.
More...
Key Resources
Click here for a collection of Forest Trends publications related to IDAT Risk, including the full set of Timber Legality Risk Country Dashboards.
Methodology
Timber Data Tool
Click here to access the Global Illegal Logging and Associated Trade (ILAT) Risk assessment tool and to download the Forest Trends User Guide describing the functionality of the ILAT Risk Data Tool.
Export Restrictions
Click here to download a database of forest policy export restrictions.