Back to Home Page
Democratic People's Republic of Korea
Democratic Republic of the Congo
Lao People's Democratic Republic
Saint Vincent and the Grenadines
United Republic of Tanzania
United Kingdom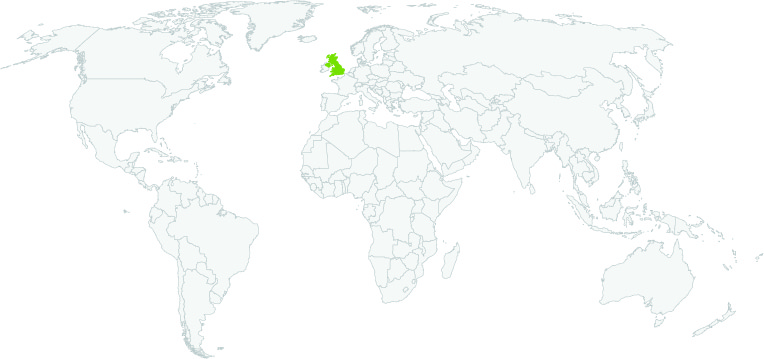 Latest Updates
Click for

latest news from United Kingdom
View More Articles
July 11, 2022
Supermarkets and retailers have been asked to end relationships with soya traders who allegedly continue to buy soya from suppliers contributing to deforestation in Brazil.
It comes as an investigation by campaign group Mighty Earth alleges that suppliers selling to leading soya traders have deforested at least 27,000 hectares (67,000 acres) across 10 farms in the Cerrado region of Brazil since August 2020.
Some of the traders supply the UK, so soya harvested from this land could end up in meat supply chains for major supermarkets and retailers via animal feed given to farm animals.
More...
Publications
Click for

publications related to United Kingdom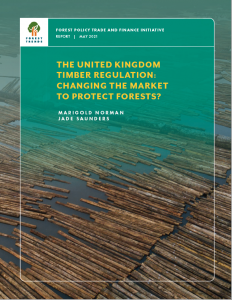 The European Union Timber Regulation (EUTR) came into force in 2013 to tackle illegal logging and drive demand for legally harvested timber products, by prohibiting the placement of illegally sourced timber on the European Union (EU) market. In the United Kingdom (UK), the EUTR came into force through the UK Timber and Timber Products (Placing […]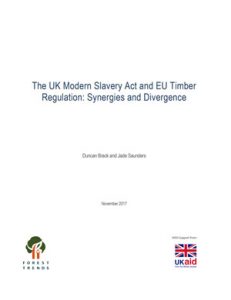 In recent years, international supply chains for many primary products have come under scrutiny due to increased demands from consumers or regulatory bodies to ensure no negative social or environmental impacts are associated with their production. The UK Modern Slavery Act (MSA), enacted in 2015, has created new requirements for all industrial sectors to ensure[…]
Key Resources
Click here for a collection of Forest Trends publications related to IDAT Risk, including the full set of Timber Legality Risk Country Dashboards.
Methodology
Timber Data Tool
Click here to access the Global Illegal Logging and Associated Trade (ILAT) Risk assessment tool and to download the Forest Trends User Guide describing the functionality of the ILAT Risk Data Tool.
Export Restrictions
Click here to download a database of forest policy export restrictions.