Back to Home Page
Democratic People's Republic of Korea
Democratic Republic of the Congo
Lao People's Democratic Republic
Saint Vincent and the Grenadines
United Republic of Tanzania
Ethiopia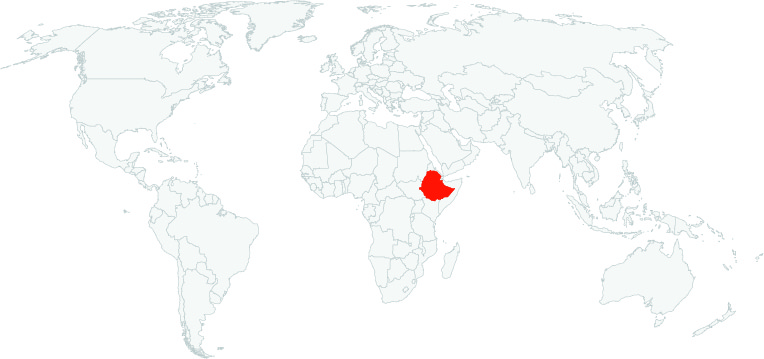 Latest Updates
Click for

latest news from Ethiopia
April 27, 2022
Ethiopia: Advocates Warn of Environmental Destruction in Ethiopia's Tigray
A British environmental group warns the war in Ethiopia's Tigray region is driving deforestation. It says blockades limiting fuel and aid to the region have forced Tigrayans to chop down trees, worsening food shortages in a region the U.N. says is already at risk of famine.
More...
Key Resources
Click here for a collection of Forest Trends publications related to IDAT Risk, including the full set of Timber Legality Risk Country Dashboards.
Methodology
Click here to access the Global Illegal Logging and Associated Trade (ILAT) Risk assessment tool and to download the Forest Trends User Guide describing the functionality of the ILAT Risk Data Tool.
Click here to access the Cattle Data Tool.
Export Restrictions
Click here to download a database of forest policy export restrictions.