The latest analysis and expert opinion from Forest Trends.
For more news and analysis on environmental finance, markets, and payments for ecosystem services visit Forest Trends' Ecosystem Marketplace.
Category: climate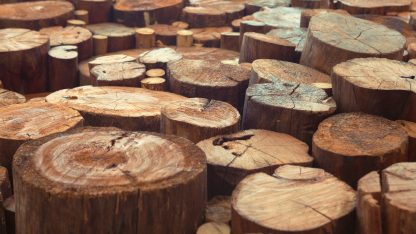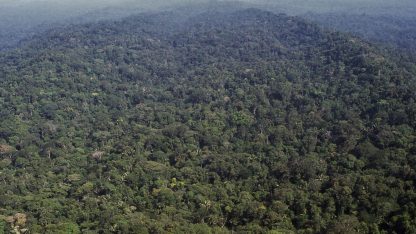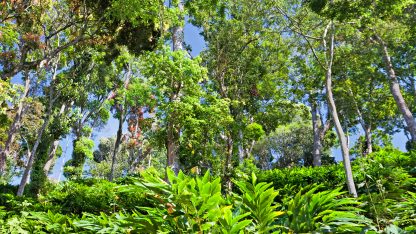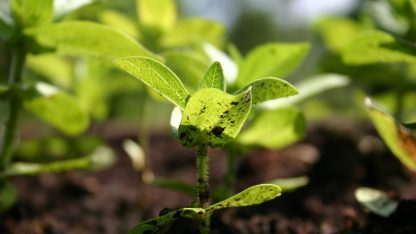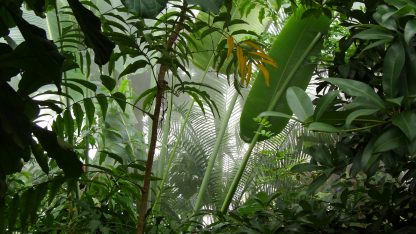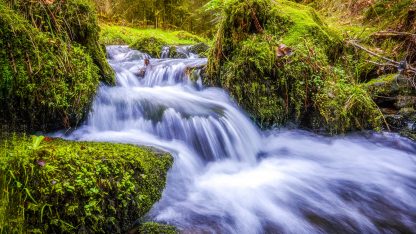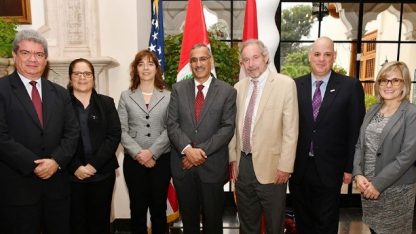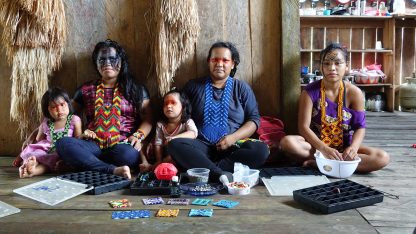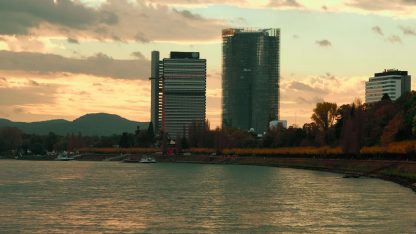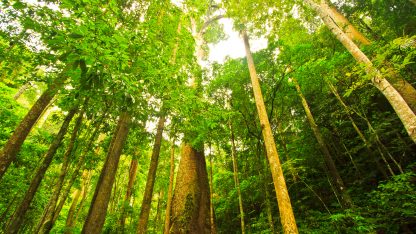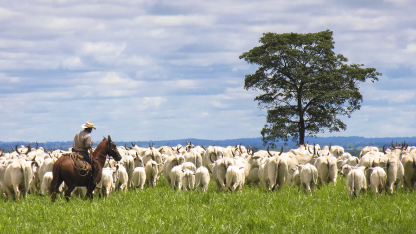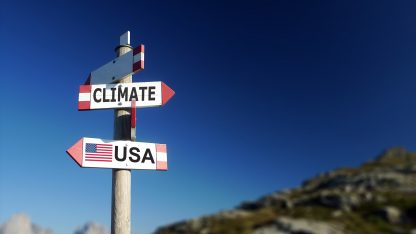 X
Success!
Thank you for signing up.
Houston, we have a problem.
We had a problem signing you up. Please try again, and if the problem persists, please let us know via our
contact form
.