Back to Home Page
Democratic People's Republic of Korea
Democratic Republic of the Congo
Lao People's Democratic Republic
Saint Vincent and the Grenadines
United Republic of Tanzania
USA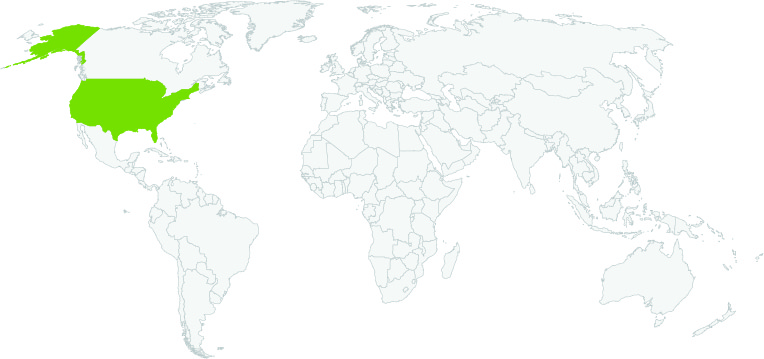 Log Export Restriction
Yes
Other Timber Export Restrictions
No
Latest Updates
Click for

latest news from USA
View More Articles
June 10, 2022
US and Brazilian authorities are discussing a cooperation to stop illegal trade of timber from the Amazon, as well as other environmental crimes against the rainforest, according to Brazil's Environment Minister Joaquim Leite.
"We are focused on preventing the illegal international trade of timber that happens in the region," Leite said in an interview in Los Angeles on Friday, where he's attending the Summit of the Americas as part of President Jair Bolsonaro's delegation. "US support is very important."
More...
Key Resources
Click here for a collection of Forest Trends publications related to IDAT Risk, including the full set of Timber Legality Risk Country Dashboards.
Methodology
Timber Data Tool
Click here to access the Global Illegal Logging and Associated Trade (ILAT) Risk assessment tool and to download the Forest Trends User Guide describing the functionality of the ILAT Risk Data Tool.
Export Restrictions
Click here to download a database of forest policy export restrictions.