Back to Home Page
Democratic People's Republic of Korea
Democratic Republic of the Congo
Lao People's Democratic Republic
Saint Vincent and the Grenadines
United Republic of Tanzania
Uganda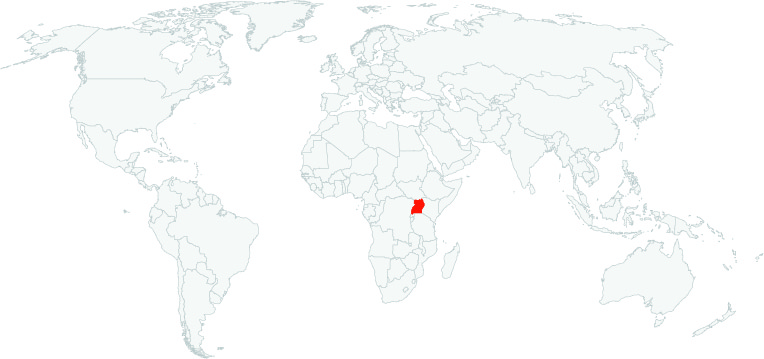 Log Export Restriction
Yes
Other Timber Export Restrictions
Yes
Latest Updates
Click for

latest news from Uganda
View More Articles
May 6, 2022
Ugandan reporter threatened over coverage of rain forest destruction
Reporters Without Borders (RSF) is concerned about an increase in threats to journalists trying to cover illegal logging and deforestation in the Zoka rain forest, in northwestern Uganda's Adjumani district.
More...
April 5, 2022
Briquette maker turns the heat on charcoal
Uganda's tropical high forests have been declining rapidly and conservationists have been relentless in sounding the alarm over their imminent disappearance in the next two decades unless something is done now.
More...
Key Resources
Click here for a collection of Forest Trends publications related to IDAT Risk, including the full set of Timber Legality Risk Country Dashboards.
Methodology
Click here to access the Global Illegal Logging and Associated Trade (ILAT) Risk assessment tool and to download the Forest Trends User Guide describing the functionality of the ILAT Risk Data Tool.
Click here to access the Cattle Data Tool.
Export Restrictions
Click here to download a database of forest policy export restrictions.