Back to Home Page
Democratic People's Republic of Korea
Democratic Republic of the Congo
Lao People's Democratic Republic
Saint Vincent and the Grenadines
United Republic of Tanzania
Spain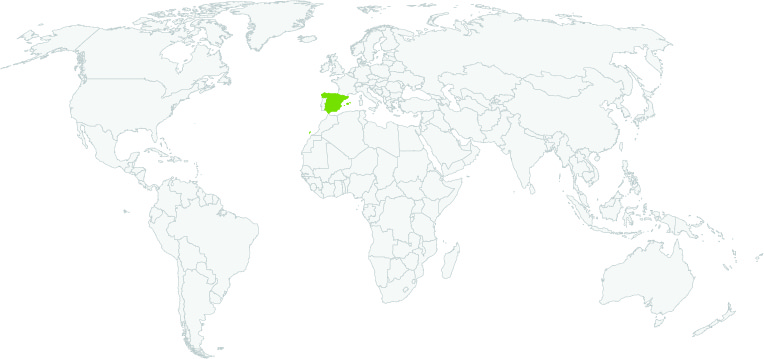 Latest Updates
Click for

latest news from Spain
May 23, 2023
EU Member states continue to import Myanmar teak despite sanctions
During a virtual meeting of the European Commission's expert group on protecting and restoring forests on May 4, a representative from the UN Environment Programme World Conservation Monitoring Centre presented data showing that 13 EU member states had imported Myanmar timber products, which were likely to be teak, in the past year. Italy, France, Poland and Spain topped the list, with Italy importing an amount estimated to be worth more than $20 million since March 2022, according to Eurostat.
More...
Key Resources
Click here for a collection of Forest Trends publications related to IDAT Risk, including the full set of Timber Legality Risk Country Dashboards.
Methodology
Click here to access the Global Illegal Logging and Associated Trade (ILAT) Risk assessment tool and to download the Forest Trends User Guide describing the functionality of the ILAT Risk Data Tool.
Click here to access the Cattle Data Tool.
Export Restrictions
Click here to download a database of forest policy export restrictions.