Back to Home Page
Democratic People's Republic of Korea
Democratic Republic of the Congo
Lao People's Democratic Republic
Saint Vincent and the Grenadines
United Republic of Tanzania
South Sudan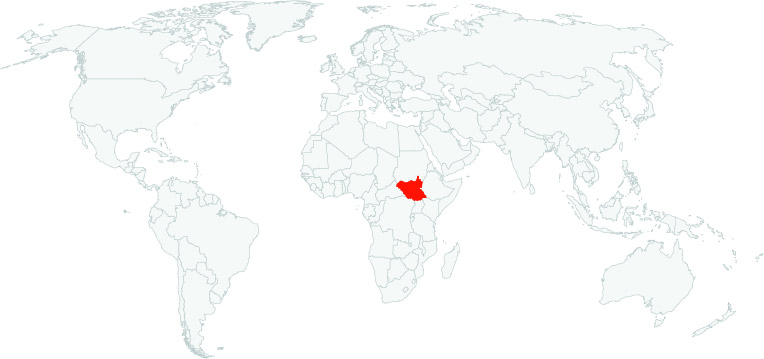 Log Export Restriction
Yes
Other Timber Export Restrictions
Yes
Latest Updates
Click for

latest news from South Sudan
April 14, 2022
C. Equatoria ministers appear before assembly over rampant logging in Kejo-Keji
The ministers of agriculture, environment, and forest, and local government and law enforcement agencies appeared before the Central Equatoria State assembly to answer concerns about rampant logging in Kajo-Keji County. The ministers and Kajo-Keji County Commissioner were summoned by the house two weeks ago to answer serious concerns raised by lawmakers about the persistent logging in Kajo-Keji County despite an executive order banning logging activities.
More...
April 6, 2022
W. Equatoria governor orders fresh registration of logging equipment
The governor of Western Equatoria State Monday this week issued a gubernatorial order for fresh registration of logging equipment to curb rampant illegal logging in the state. Governor Gen. Alfred Futuyo Karaba in his order seen by the Radio Tamazuj on Tuesday ordered all logging companies in the state to register their equipment.
More...
Key Resources
Click here for a collection of Forest Trends publications related to IDAT Risk, including the full set of Timber Legality Risk Country Dashboards.
Methodology
Click here to access the Global Illegal Logging and Associated Trade (ILAT) Risk assessment tool and to download the Forest Trends User Guide describing the functionality of the ILAT Risk Data Tool.
Click here to access the Cattle Data Tool.
Export Restrictions
Click here to download a database of forest policy export restrictions.