Back to Home Page
Democratic People's Republic of Korea
Democratic Republic of the Congo
Lao People's Democratic Republic
Saint Vincent and the Grenadines
United Republic of Tanzania
Slovenia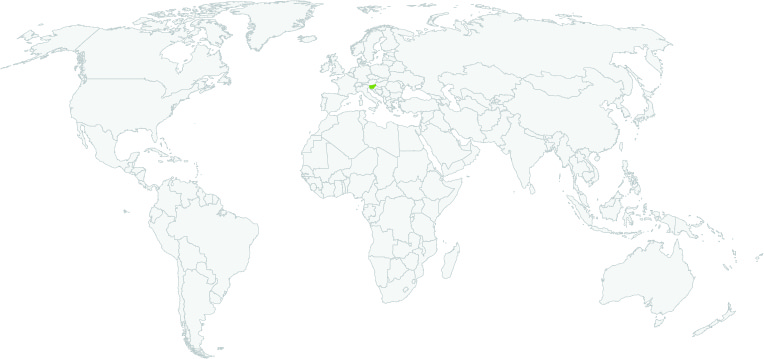 Latest Updates
Click for

latest news from Slovenia
March 7, 2023
From Taiwan to Turkey and beyond: How Deforestation Inc exposed the teak trade from Myanmar
Deforestation Inc. reporters in a dozen countries investigated weak government efforts and loopholes allowing companies to keep trading Myanmar teak, a natural resource controlled by the military junta.
The Deforestation Inc. investigation by ICIJ and its 39 partners found that timber traders in three continents have continued to import Myanmar teak by the ton to supply shipbuilders and furniture manufacturers around the world, while consumers may be unwittingly financing the junta's repressive campaign.
The reporters visited boat shows in Fort Lauderdale, Amsterdam and Paris to learn about the international teak market. They interviewed timber traders in 11 countries and pored over documents leaked from Myanmar's tax agency and shared with ICIJ by Justice for Myanmar, a human rights group, U.K.-based news outlet Finance Uncovered and Distributed Denial of Secrets, a data transparency group.
********
Cases from Slovenia, Croatia, USA, Italy, the Netherlands, Germany, New Zealand, Turkey, Taiwan, France, and India are included.
More...
Key Resources
Click here for a collection of Forest Trends publications related to IDAT Risk, including the full set of Timber Legality Risk Country Dashboards.
Methodology
Click here to access the Global Illegal Logging and Associated Trade (ILAT) Risk assessment tool and to download the Forest Trends User Guide describing the functionality of the ILAT Risk Data Tool.
Click here to access the Cattle Data Tool.
Export Restrictions
Click here to download a database of forest policy export restrictions.