Back to Home Page
Democratic People's Republic of Korea
Democratic Republic of the Congo
Lao People's Democratic Republic
Saint Vincent and the Grenadines
United Republic of Tanzania
Pakistan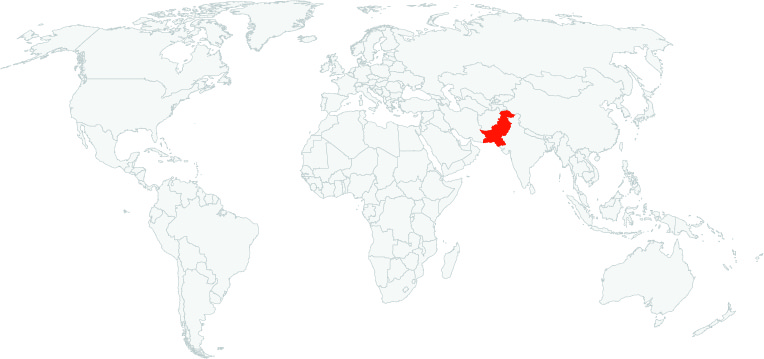 Latest Updates
Click for

latest news from Pakistan
May 21, 2023
Deforestation in Changa Manga
Changa Manga is the largest man-made forest in Pakistan, covering an area of 12,560 acres and boasting a great diversity of plants and animals. This forest produces some of the finest timber in the world. Its favorable location includes a park that provides opportunities for recreation and relaxation amidst the forest.
However, this forest has been facing illegal logging for many years, which poses a danger to our society and wildlife. Several reasons contribute to this problem. Politically influential individuals disregard laws and cut down the forest for their own needs.
More...
Key Resources
Click here for a collection of Forest Trends publications related to IDAT Risk, including the full set of Timber Legality Risk Country Dashboards.
Methodology
Click here to access the Global Illegal Logging and Associated Trade (ILAT) Risk assessment tool and to download the Forest Trends User Guide describing the functionality of the ILAT Risk Data Tool.
Click here to access the Cattle Data Tool.
Export Restrictions
Click here to download a database of forest policy export restrictions.