Back to Home Page
Democratic People's Republic of Korea
Democratic Republic of the Congo
Lao People's Democratic Republic
Saint Vincent and the Grenadines
United Republic of Tanzania
New Zealand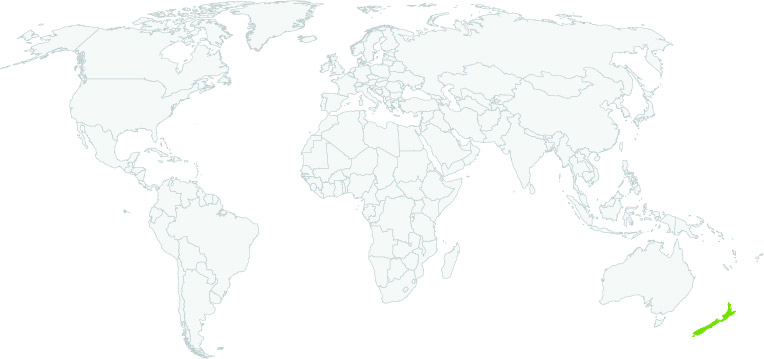 Log Export Restriction
Yes
Other Timber Export Restrictions
Yes
Latest Updates
Click for

latest news from New Zealand
View More Articles
May 18, 2022
New bill introduced to counter trade in illegally harvested timber
New Zealand is committing to trade only in legally harvested timber with the Forests (Legal Harvest Assurance) Amendment Bill introduced to Parliament today.
Under the Bill, timber harvested in New Zealand and overseas, and used in products made here or imported, will have to be verified as being legally harvested.
More...
Key Resources
Click here for a collection of Forest Trends publications related to IDAT Risk, including the full set of Timber Legality Risk Country Dashboards.
Methodology
Click here to access the Global Illegal Logging and Associated Trade (ILAT) Risk assessment tool and to download the Forest Trends User Guide describing the functionality of the ILAT Risk Data Tool.
Click here to access the Cattle Data Tool.
Export Restrictions
Click here to download a database of forest policy export restrictions.