Back to Home Page
Democratic People's Republic of Korea
Democratic Republic of the Congo
Lao People's Democratic Republic
Saint Vincent and the Grenadines
United Republic of Tanzania
Malawi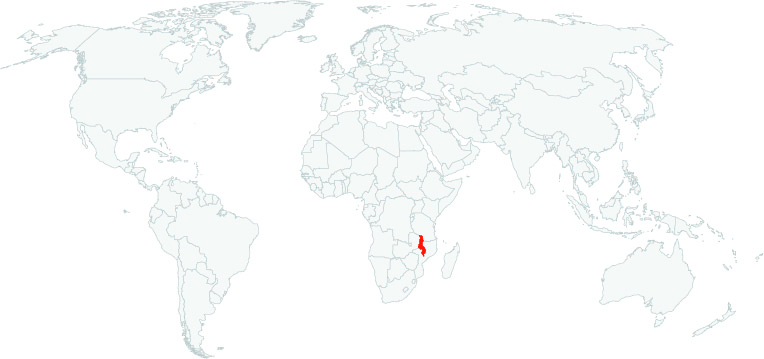 Log Export Restriction
Yes
Other Timber Export Restrictions
No
Latest Updates
Click for

latest news from Malawi
May 12, 2022
New forestry laws and improved capacity in Malawi's courts have improved law enforcement's ability to fight forestry-related crimes, like illegal charcoal production.
Under a new amendment to the country's Forestry Act, which treats charcoal as a forest product, the government now has the authority to issue stronger penalties, fines and jail sentences.
The USAID and UKAID-funded Modern Cooking for Healthy Forests (MCHF) program supports the government in improving its capacity to investigate and prosecute these activities.
This post is an analysis of the situation by a MCHF contractor. The views expressed are those of the author, not necessarily Mongabay.
More...
Key Resources
Click here for a collection of Forest Trends publications related to IDAT Risk, including the full set of Timber Legality Risk Country Dashboards.
Methodology
Timber Data Tool
Click here to access the Global Illegal Logging and Associated Trade (ILAT) Risk assessment tool and to download the Forest Trends User Guide describing the functionality of the ILAT Risk Data Tool.
Export Restrictions
Click here to download a database of forest policy export restrictions.