Back to Home Page
Democratic People's Republic of Korea
Democratic Republic of the Congo
Lao People's Democratic Republic
Saint Vincent and the Grenadines
United Republic of Tanzania
Lebanon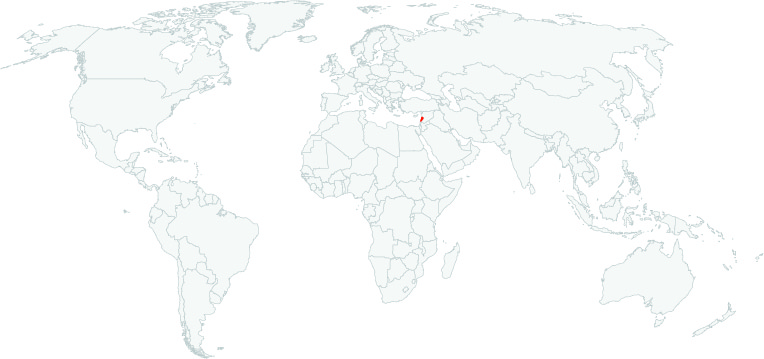 Latest Updates
Click for

latest news from Lebanon
May 3, 2023
Lebanon's Unregulated Forests
The primary driver of this loss is wildfires with 87% of the 2021 loss stemming from fires fueled by disproportionate climate change.
In addition to the fires, over the last three years, Akkar's forests have been facing higher rates of tree cutting.7 The rising cost of diesel has caused a massive market shift towards the use of wood for heating and a wrenching drive for local communities not only to cut more trees for personal heating but for their livelihood as well.
More...
Key Resources
Click here for a collection of Forest Trends publications related to IDAT Risk, including the full set of Timber Legality Risk Country Dashboards.
Methodology
Click here to access the Global Illegal Logging and Associated Trade (ILAT) Risk assessment tool and to download the Forest Trends User Guide describing the functionality of the ILAT Risk Data Tool.
Click here to access the Cattle Data Tool.
Export Restrictions
Click here to download a database of forest policy export restrictions.