Back to Home Page
Democratic People's Republic of Korea
Democratic Republic of the Congo
Lao People's Democratic Republic
Saint Vincent and the Grenadines
United Republic of Tanzania
Italy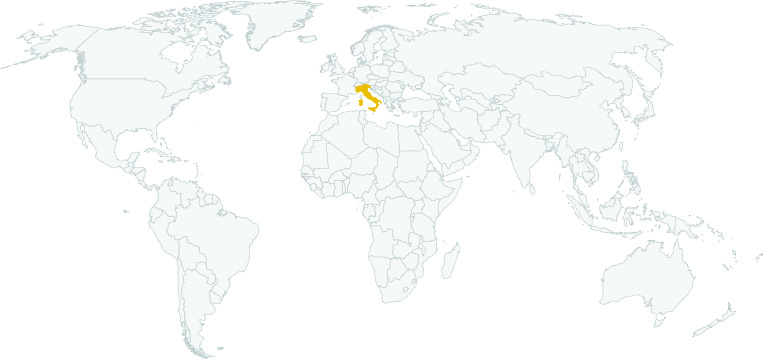 Latest Updates
Click for

latest news from Italy
September 8, 2021
Negligible fines and inadequate enforcement are turning Italy into a hotspot for illegal Myanmar timber, a new report says.
At least 27 Italian traders have been importing Burmese teak into Europe despite timber imports from Myanmar being against the law.
Italian traders are exploiting the country's inadequate enforcement to ship timber to the rest of Europe and circumvent the EU's sanctions and regulations.
More...
September 1, 2021
Despite EU laws, the Environmental Investigation Agency reveals that Myanmar teak is still moving through Europe and being used in the yachting industry.
More...
Key Resources
Click here for a collection of Forest Trends publications related to IDAT Risk, including the full set of Timber Legality Risk Country Dashboards.
Methodology
Timber Data Tool
Click here to access the Global Illegal Logging and Associated Trade (ILAT) Risk assessment tool and to download the Forest Trends User Guide describing the functionality of the ILAT Risk Data Tool.
Export Restrictions
Click here to download a database of forest policy export restrictions.