Back to Home Page
Democratic People's Republic of Korea
Democratic Republic of the Congo
Lao People's Democratic Republic
Saint Vincent and the Grenadines
United Republic of Tanzania
Hungary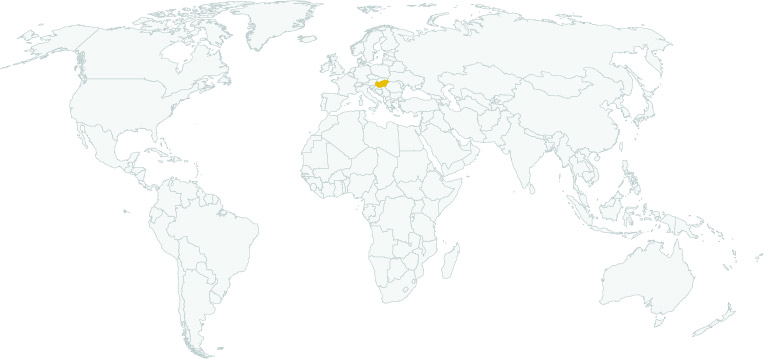 Latest Updates
Click for

latest news from Hungary
Hungarian government issues decree on firewood export ban
In response to the energy crisis caused by the war in Ukraine and related European Union sanctions, Hungary's government has issued a decree prohibiting energy sources, including firewood, from being taken out of the country, the minister of agriculture said on Tuesday. In the interest of energy security, the government can regulate and restrict the amount of firewood that can be taken abroad and exercise a pre-emptive right to its purchase, István Nagy said in a statement.
More...
Key Resources
Click here for a collection of Forest Trends publications related to IDAT Risk, including the full set of Timber Legality Risk Country Dashboards.
Methodology
Click here to access the Global Illegal Logging and Associated Trade (ILAT) Risk assessment tool and to download the Forest Trends User Guide describing the functionality of the ILAT Risk Data Tool.
Click here to access the Cattle Data Tool.
Export Restrictions
Click here to download a database of forest policy export restrictions.