Back to Home Page
Democratic People's Republic of Korea
Democratic Republic of the Congo
Lao People's Democratic Republic
Saint Vincent and the Grenadines
United Republic of Tanzania
Guatemala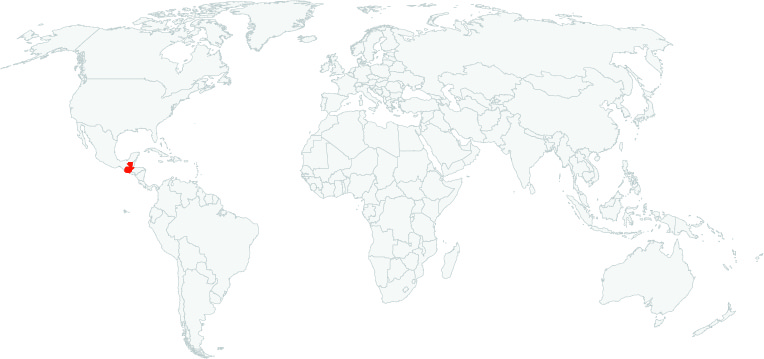 Log Export Restriction
Yes
Other Timber Export Restrictions
Yes
Latest Updates
Click for

latest news from Guatemala
February 22, 2022
Drug trafficking, illegal mining, and illegal logging in Latin America not only fuel violence, but also destroy the environment. "There was record destruction of the Amazon in 2020, as the rainforest loss an area around the size of Belize, and the situation looks even bleaker in 2021," Insight Crime, an organization that studies organized crime in Latin America, said in a December 2021 report.
More...
Key Resources
Click here for a collection of Forest Trends publications related to IDAT Risk, including the full set of Timber Legality Risk Country Dashboards.
Methodology
Timber Data Tool
Click here to access the Global Illegal Logging and Associated Trade (ILAT) Risk assessment tool and to download the Forest Trends User Guide describing the functionality of the ILAT Risk Data Tool.
Export Restrictions
Click here to download a database of forest policy export restrictions.