Back to Home Page
Democratic People's Republic of Korea
Democratic Republic of the Congo
Lao People's Democratic Republic
Saint Vincent and the Grenadines
United Republic of Tanzania
Equatorial Guinea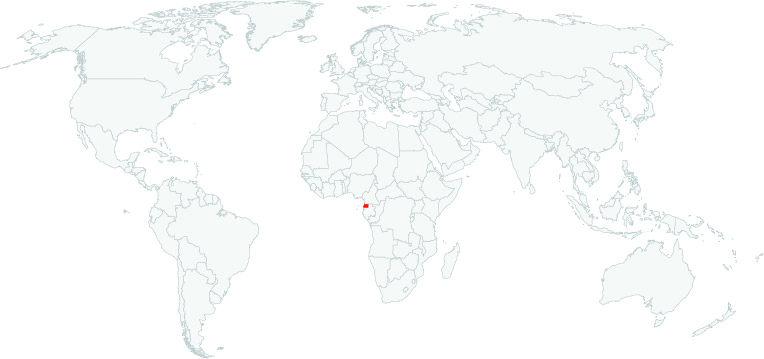 Log Export Restriction
Yes
Other Timber Export Restrictions
No
Latest Updates
Click for

latest news from Equatorial Guinea
November 2, 2022
In Central Africa, the ban on the export of logs will no longer take effect from 1 January 2022. The entry into force of this measure has been postponed to an unspecified date. This was the outcome of the 38th ordinary session of the Council of Ministers of the Economic Union of Central Africa (UEAC), which ended on 28 October 2022 in Yaoundé, Cameroon.
This is a retropalent for the countries of the Economic Union of Central Africa (UEAC). The entry into force of the ban on timber exports in the form of logs, which was set for 1 January 2023, has been postponed to a date yet to be determined.
More...
June 9, 2022
In view of the entry into force, from January 1 2023, of the measure prohibiting the export of logs in the six CEMAC countries (Cameroon, Congo, Gabon, Chad, CAR and Equatorial Guinea), a workshop devoted to the validation of the regional guidelines for taxation and forest certification is currently being held in Libreville.
More...
Key Resources
Click here for a collection of Forest Trends publications related to IDAT Risk, including the full set of Timber Legality Risk Country Dashboards.
Methodology
Timber Data Tool
Click here to access the Global Illegal Logging and Associated Trade (ILAT) Risk assessment tool and to download the Forest Trends User Guide describing the functionality of the ILAT Risk Data Tool.
Export Restrictions
Click here to download a database of forest policy export restrictions.