Back to Home Page
Democratic People's Republic of Korea
Democratic Republic of the Congo
Lao People's Democratic Republic
Saint Vincent and the Grenadines
United Republic of Tanzania
Canada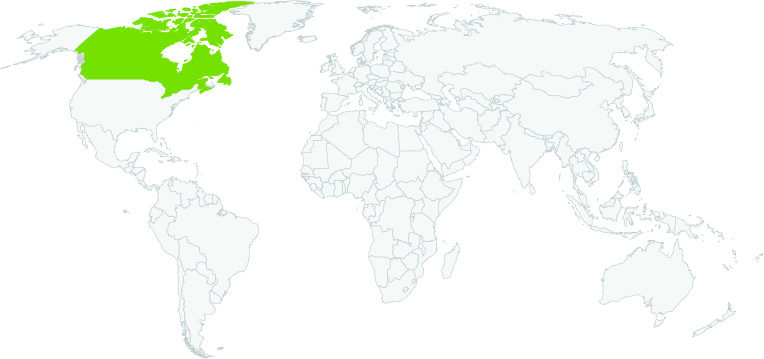 Log Export Restriction
Yes
Other Timber Export Restrictions
Yes
Latest Updates
Click for

latest news from Canada
June 12, 2023
Illegal logging operations on the rise in northern Victoria, officials say
River red gum forests in northern Victoria are being stripped of old growth by organised criminal groups
Authorities are alarmed by the increasing rates of timber theft around Shepparton
An enforcement officer says it is lucky no one has died during the highly dangerous, illegal operations
More...
March 22, 2023
CANADIAN LAWMAKERS CALL FOR PROBE INTO PULP AND PAPER GIANT FOLLOWING DEFORESTATION INC. REVELATIONS
The International Consortium of Investigative Journalistts and partners uncovered hidden links between Canada's Paper Excellence and troubled Indonesian company Asia Pulp & Paper.
Lawmakers in Canada are calling for an investigation into one of North America's largest pulp and paper manufacturers, following revelations in Deforestation Inc., a cross-border investigation led by the International Consortium of Investigative Journalists.
The parliamentarians said they are seeking answers into who is behind Paper Excellence, a company headquartered in British Columbia, after journalists revealed extensive links between the company and entities in Indonesia and China.
More...
Key Resources
Click here for a collection of Forest Trends publications related to IDAT Risk, including the full set of Timber Legality Risk Country Dashboards.
Methodology
Click here to access the Global Illegal Logging and Associated Trade (ILAT) Risk assessment tool and to download the Forest Trends User Guide describing the functionality of the ILAT Risk Data Tool.
Click here to access the Cattle Data Tool.
Export Restrictions
Click here to download a database of forest policy export restrictions.