Back to Home Page
Democratic People's Republic of Korea
Democratic Republic of the Congo
Lao People's Democratic Republic
Saint Vincent and the Grenadines
United Republic of Tanzania
Bulgaria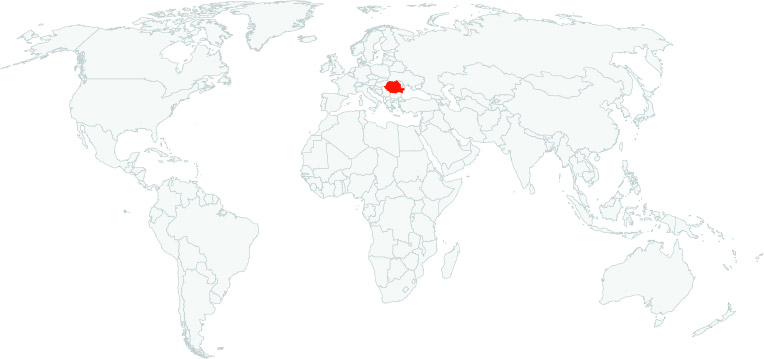 Latest Updates
Click for

latest news from Bulgaria
August 17, 2022
Bulgaria temporarily bans timber exports to third countries
Bulgaria will soon become another country to ban wood exports amid a shortage of wood products. Minister of Agriculture Yavor Gechev spoke about the upcoming temporary cessation of exports
⠀
He said demand for timber has tripled recently as residents stock up on firewood for the winter. Export will be prohibited to third countries, the corresponding decision will be made in the near future. According to the minister, it will take at least a month to stabilize the market in the country.
⠀
Earlier in August, a ban on the export of firewood came into force in Hungary: they cannot be exported against the background of the energy crisis and record price increases. The Hungarian authorities are forced to control the export of timber, as it is of strategic importance in terms of the country's energy security.
⠀
More...
Key Resources
Click here for a collection of Forest Trends publications related to IDAT Risk, including the full set of Timber Legality Risk Country Dashboards.
Methodology
Click here to access the Global Illegal Logging and Associated Trade (ILAT) Risk assessment tool and to download the Forest Trends User Guide describing the functionality of the ILAT Risk Data Tool.
Click here to access the Cattle Data Tool.
Export Restrictions
Click here to download a database of forest policy export restrictions.