Back to Home Page
Democratic People's Republic of Korea
Democratic Republic of the Congo
Lao People's Democratic Republic
Saint Vincent and the Grenadines
United Republic of Tanzania
Belarus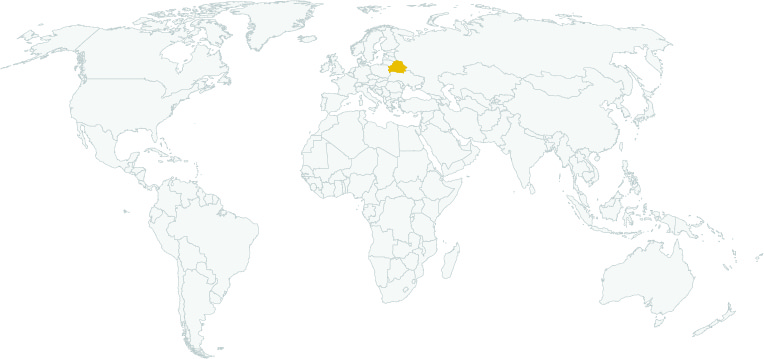 Log Export Restriction
Yes
Other Timber Export Restrictions
Yes
Latest Updates
Click for

latest news from Belarus
View More Articles
March 1, 2022
The EU has imposed sanctions on Belarus for its role supporting Russia's invasion of Ukraine, including a ban on imports of wood and timber products.
EU imports of forest products from Belarus increased by 432% over the last decade (2011), yielding US$8.7 billion in revenue. As imports grew, so did the EU's market share. 55% all reported forest product imports from Belarus went to the EU. As such, sanctions have the potential to cut off over half of Belarus's timber revenues. The aim of sanctions is to put pressure on governments and individuals, thus using financial leverage to promote rule of law, democracy, and a respect for human rights. The EU's sanctions against Belarus could be effective, if robustly implemented.
More...
Key Resources
Click here for a collection of Forest Trends publications related to IDAT Risk, including the full set of Timber Legality Risk Country Dashboards.
Methodology
Click here to access the Global Illegal Logging and Associated Trade (ILAT) Risk assessment tool and to download the Forest Trends User Guide describing the functionality of the ILAT Risk Data Tool.
Click here to access the Cattle Data Tool.
Export Restrictions
Click here to download a database of forest policy export restrictions.