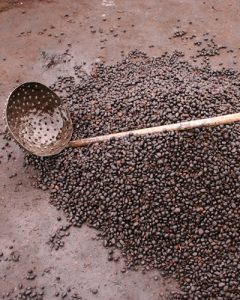 Internet
On February 28, 2018 at 11 am EST, join our Supply Change team, along with Ceres, and Green Century Capital Management as well as CDP to discuss new research around companies that are seeking to address commodity-driven deforestation by tracing supplies to their origin – be it factory, field, or forest – so they can determine the impact their supply chains have on forests. Speakers will also consider the implications for businesses, investors, civil society, and other stakeholders.
Speakers:
– Stephen Donofrio, Senior Advisor, Supply Change Initiative, Forest Trends
– Julie Nash, Food and Capital Markets, Ceres
– Marissa LaFave, Shareholder Advocate, Green Century Capital Management
– Jillian Gladstone, Senior Manager, Forests, CDP
More information about this research, the publications, and a recording of the webinar will be made available here.