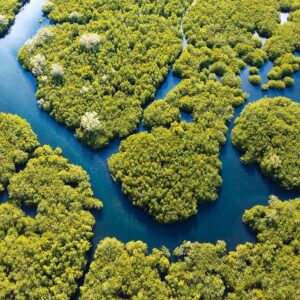 Virtual / Ruka, Finland
September 7-9, 2022
Michael Jenkins, the Founding President and CEO of Forest Trends, will speak as part of a panel at the World Bioeconomy Forum's fifth annual conference this coming September. Michael will speak on day two on the bioeconomy's role in climate change mitigation.
The three-day hybrid event will discuss the role of the bioeconomy as it relates to climate change mitigation. The bioeconomy and bioproducts are currently not an instrumental part of climate change mitigation policies, and this conference aims to learn more about this issue by convening prominent stakeholders in the circular bioeconomy for a global discussion. The conference will consist of presentations and high-level panel discussions from speakers across the circular bioeconomy world.
More information on the conference here.